Think you know how to eat a persimmon?
Taste again.
Crisp, sweet and ready to eat, Simmis are California-grown Fuyu persimmons. Whether you bite 'em or bake 'em, Simmis are packed with a sweet flavor that's just right for snacking and perfect for your fall recipes. No matter how you slice it, Simmis are sure to be your new favorite persimmon.
Keep scrolling to see how we enjoy Simmis!
Take a bite. Share a slice.
One Simmis Fuyu persimmon contains 270 mg of potassium – and foods rich in potassium can help lower blood pressure. Plus, they're high in Vitamin A and Vitamin C, which help reduce your risk of cancer and heart disease.
(Sources: American Heart Association, https://medlineplus.gov/antioxidants.html)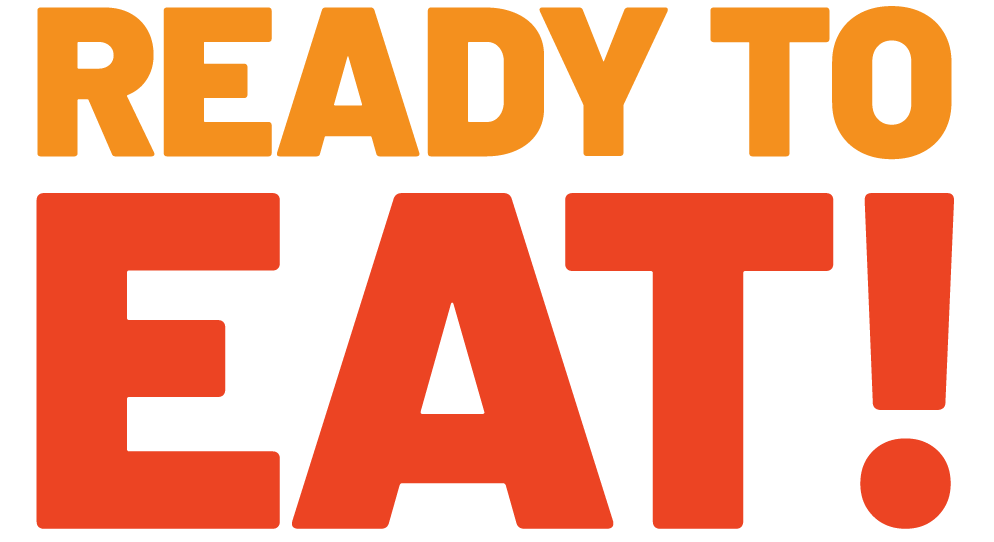 Enjoy Simmis!
Unlike other persimmons, you don't have to wait for Simmis to be ripe to enjoy. Our ready-to-eat Fuyu persimmons are crunchy and ready to slice into your favorite dishes. Here are just a few ways to enjoy Simmis:
Persimmon Pomegranate Salad
Persimmon, Beet, and Citrus Salad
Our Simmis Fuyu Persimmons are available for Retail October – December. We offer a comprehensive range of packaging solutions -bins, display toppers, POS materials and more!
At PureFresh we care for each piece of produce from seed to sale. Our family owned company has grown peaches, plums, raisins, and table grapes in the fertile Central Valley since the 1970's.
Click the thumbnail to view or download our sales sheet!
© 2022 Purefresh Sales Inc. All Right Reserved.